| | |
| --- | --- |
| | Dell Active Pen | PN557W |
Enhance your productivity
Enjoy peace of mind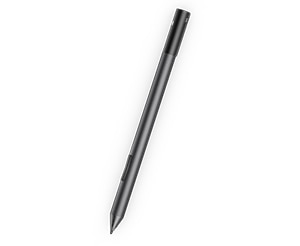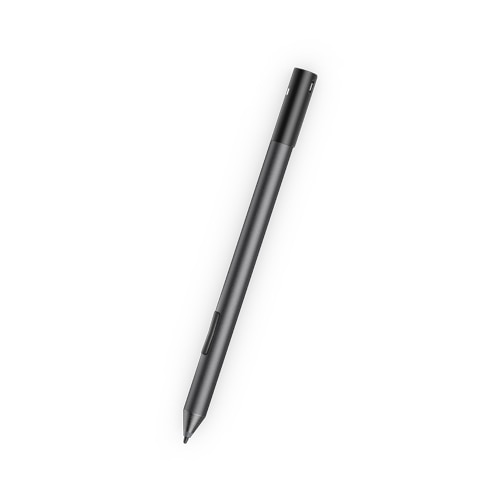 Write precisely, smoothly, and accurately with the Dell Active Pen-PN557W.
View Larger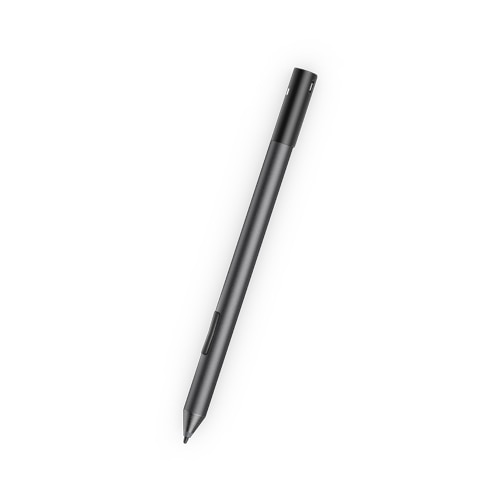 Draw and write naturally with accuracy
Write your next document and draw your next self-portrait with smooth precision and accuracy on screen with the Dell Active Pen - PN557W. With up to 2,048 levels of pressure sensitivity, the pen is like a natural extension of your hand, picking up the slightest nuances of pressure. You'll be able to create strokes of varying lightness or darkness with a level of control that a mouse can't even come close to providing. Plus, you'll be able to rest your palm comfortably on the screen without having to worry about potential errors thanks to palm rejection technology.

Dell Pen Compatibility Brochure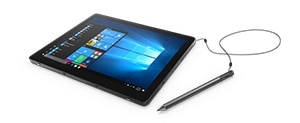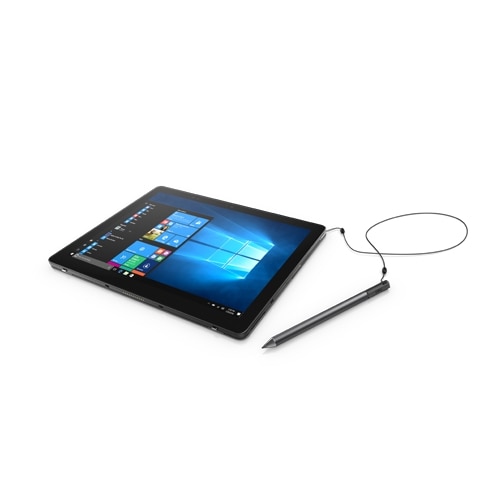 Three customizable buttons provide instant access to frequently used functions.
View Larger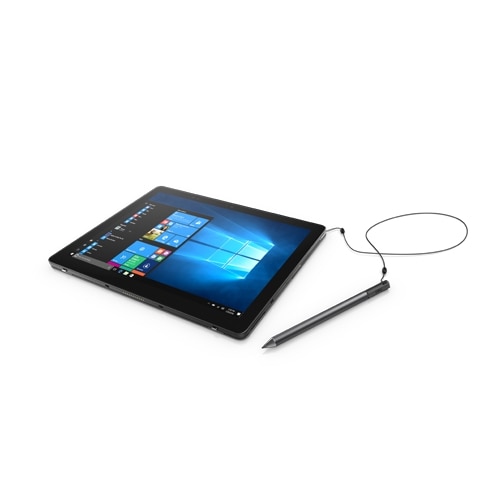 Enhance your productivity
The pen is intuitive to use and designed to make your drawing and writing more productive than ever. Click the customizable* top button to instantly launch OneNote, capture a screen shot or activate Cortana. Use the customizable* 2 barrel buttons to efficiently erase or launch the select arrow/context menu. You'll also be able to conveniently take notes by writing on the locked screen.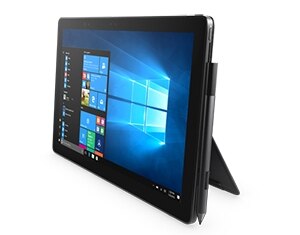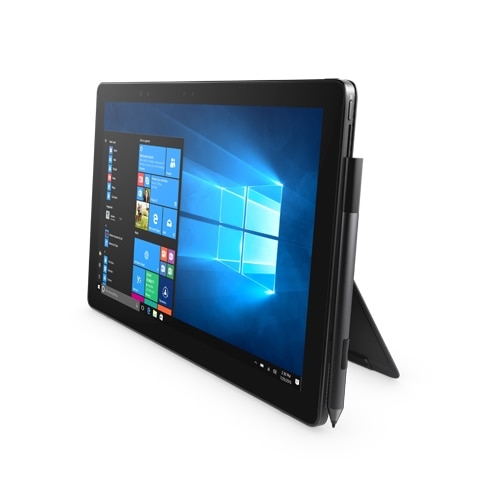 Secure your pen to your laptop via magnet or pen tether so you won't lose it when not in use.
View Larger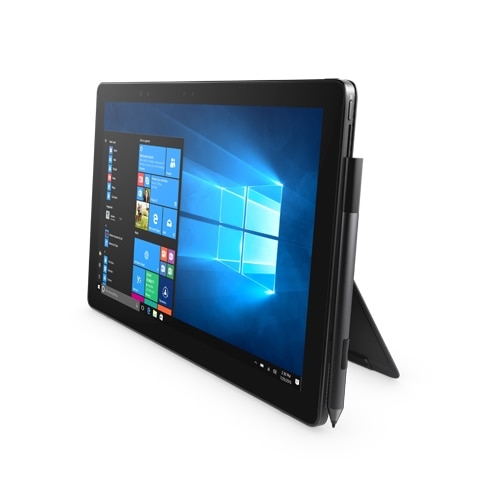 Enjoy peace of mind
When you're done writing and drawing, simply snap your magnetic pen onto your laptop or securely attach the pen to your laptop with a pen tether so you won't lose your pen when you're not using it. Be productive longer and enjoy peace of mind with 12 months of battery life**.
Compatibility
Latitude 5300 2-in-1
Latitude 5300 2-in-1 Chrome
Latitude 5310 2-in-1
Latitude 7320 2-in-1
Latitude 7200 2-in-1
Latitude 7210 2-in-1
Latitude 7400 2-in-1
Latitude 7310
Latitude 7420 2-in-1
Latitude 7410
Latitude 7410 2-in-1
Latitude 7410 2-in-1 Chrome Enterprise
Latitude 9410 2-in-1
Latitude 9510 2-in-1

Warranty
1 year
What's in the box
Pen
Batteries (1 x AAAA and 2 x 319)
Pen tether
Documentation
*To customize, please install "Active Control Panel" from dell.com/support/drivers
**Based on 3 hours daily usage for 5 days a week with AAAA battery


Write precisely, smoothly, and accurately on screen with the Dell Active Pen -PN557W, which comes with built-in Wacom feel IT technologies. You'll be able to draw each stroke naturally thanks to the pen's 2048 levels of pressure sensitivity. Palm rejection technology lets you comfortably rest your palm on the screen without having to worry about potential errors. The pen is intuitive to use and designed to make your drawing and writing more productive than ever. Click the customizable buttons to enjoy instant access to frequently used functions. When you're done writing, secure your pen to your laptop via magnet or pen tether to ensure you won't lose it. Be productive longer and enjoy peace of mind with a 12-month battery life.

Manufacturer Part# : PFMMH
Dell Part# : 750-AAVX


Call to Order

&nbsp

Email Address:
(Limit 3 Emails separated by ',' or ';')

Please enter valid Email

Please enter 3 or less Emails

Email Message:
(up to 300 characters)


Unable to add the Product into your Wish List